Whales And Games: "We were massively surprised by the support our jam game received"
Whales And Games is an indie studio creating positive, polished games and art brimming with whaleistic personality. This is their story and greetings to the Global Game Jam Community.
"While we work remotely, and while some of us are based in other countries, we consider ourselves based in sunny Portugal. Our core team is formed by the co-founders Jorge M. Carvalho, the lead developer from Portugal, and José "Moski" Sanchez, the lead artist from México. We also work with other various contributors and game jam teams depending on the project. For Townseek's development, we're working with John Elliott as our audio composer from Portugal and who joined us to make the Global Game Jam Online version of the game. We're glad to have him on board, and he's working with us to create the audio for the full version of the game as well!
Our team has been very adept in participating in game jams, and we've participated a few times as a studio in Ludum Dare, GMTK Game Jam and of course, Global Game Jam itself! Game jamming is a big part of our culture as a team, and we always have a whale of a time whenever we get the opportunity to create new games and experiences during these jams.
Global Game Jam Online was our first chance to participate in GGJ with our team
As a result of the ongoing pandemic, the Global Game Jam Online that happened this year was our first chance to participate in GGJ with our remote Whales and Games team. In previous years, the members of our team would participate on their own in their local jam sites and try to team-up with other jammers which they hadn't had the chance to jam with before yet. Because the event this year had to go fully digital, some of the social experience of being in a common shared space with other participants was lost. However, on the other hand, moving to a digital format might have helped some people that wouldn't have been able to participate together otherwise. Moski, for example, was able to participate in the digital-only format all the way from Mexico since the physical location was no longer a barrier. Samewise, this also allowed John the opportunity to round up the team as well.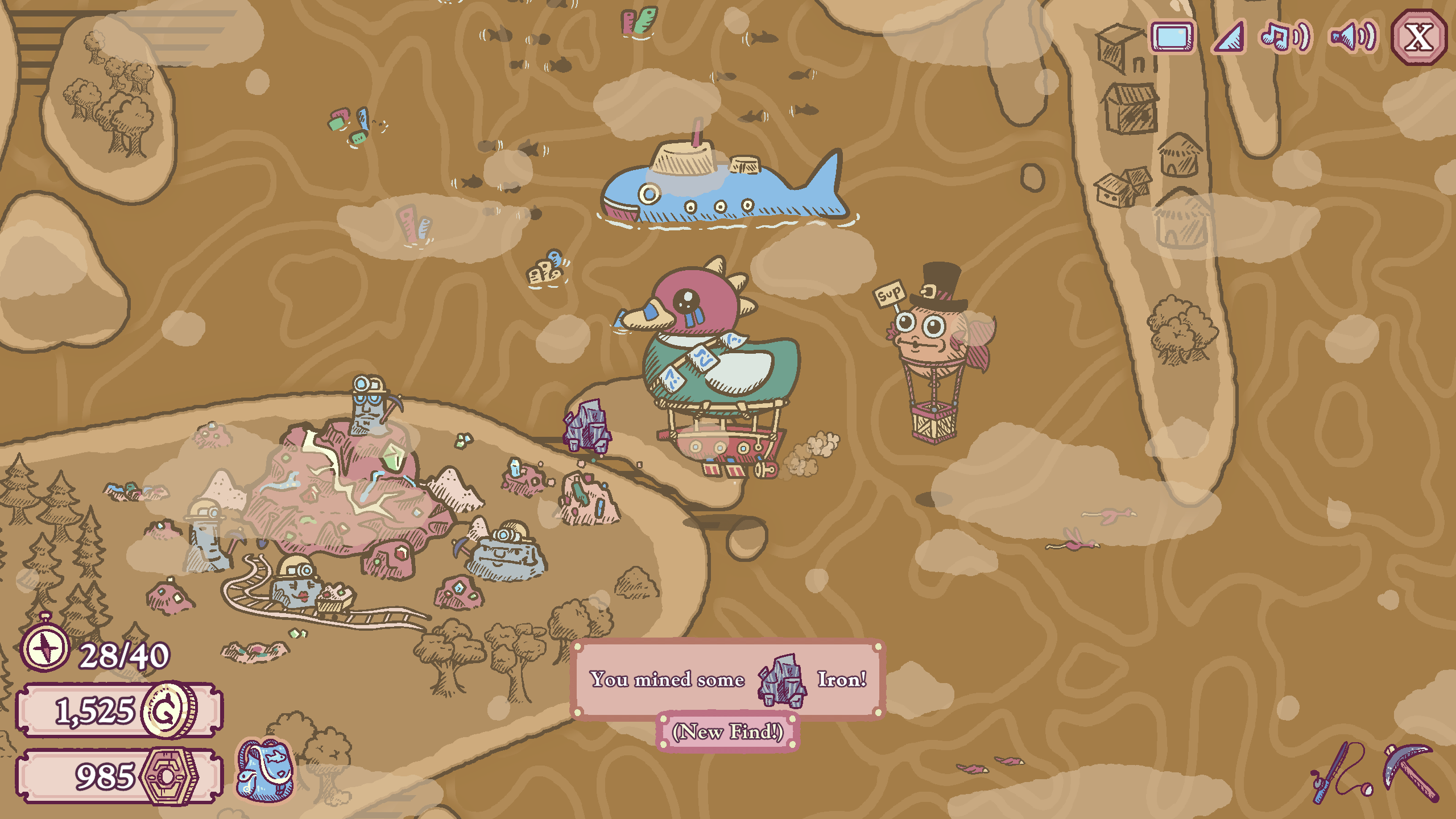 While the online format isn't quite as able to capture all the social energy that's present in local game jams, we still felt that fellow jammers participating alongside us were very eager to work on their games and interacted with other participants whenever possible! There was a joint effort at our country's level to try and recapture as much of the social aspect and dynamics of the jam as possible. Most of the participants in Portugal were invited to one common Discord server where we all shared progress and talked with each other, but where each jam site was still able to organize themselves in the way they thought was best for them.
If we had to highlight a part of the experience this year however, it would be the dedicated Global Game Jam stream that was put together by the GameDev PT community and hosted by Jorge. During the stream, the various Portuguese jam sites came together to make one joint closing presentation. Many of the games made throughout the country during GGJ were shown and participants had the chance to present their game to other jammers. It was a great time, and the closest we felt to having one common shared social event, which was something that was typically put together in person in previous non-pandemic years!
Townseek represents the magic that comes together in game jams
Townseek is a relaxing exploration-trading game where you fly around the world in an airship, discovering exotic landmarks and trading with towns! Along the way, you can also stop to fish and mine for artifacts! We wanted to create a fantastic world that felt unique and cosy to explore, and immersed players with a very striking art-style and presentation. The game was created during this year's Global Game Jam Online.
In a certain way, Townseek is the culmination of various trading game concepts we had before but which never came to light, mixed together with our hangover from not being able to travel due to the ongoing pandemic. For the different folks in our team, travelling has always felt like when we were able to grow the most as people, thanks to the exposure to new countries and cultures. Being unable to properly travel abroad for two years has certainly been disheartening. Just the fact that we had to jam from our own houses, rather than being able to enjoy the GGJ experience in a local jam site itself, was already a motif that motivated us to pursue Townseek as a game concept.
We wanted to create a game that captured the satisfaction and wonder of exploring around the world, discovering new towns, meeting new cultures and people, and just trying out different sorts of side-activities. Of course, Townseek's world is more fantastical when compared to our own, with towns and cultures of sharkfolk, anthropomorphic cats, slimes, and more. Even then, we hope players see the value of discovering new places, and that, as traveling and tourism start resuming properly, that Townseek motivates them to look beyond and meet new cultures!
After we completed the original version of the game during GGJ Online, we immediately set to work on a post-jam version of the game that rounded out the experience with some extra polish and features that we weren't able to include in the original 48-hours. While we were expecting a quiet post-jam release, we were massively surprised by the support the game received, quickly becoming one of our most played games and being featured on itch.io's frontpage.
Through various comments, it became clear to us that players wanted to continue exploring the world we had created. While we were already working on some commercial projects, we immediately shifted priorities into Townseek. We have recently announced that we'll be making a full-fledged release of the game through Steam, and hopefully bringing it into more platforms in the future! We're aiming to introduce many new features, such as a new main quest, new side-activities, and of course, a much larger world to explore and towns to seek!
Townseek represents a lot of the magic that comes together in game jams. The most important advice we can give is to enjoy the ride, one game and game jam at a time. Sometimes, the games we make only achieve a few views. Those are still cosy for us as developers and we should still be proud of the work we did. However, sometimes, surprises like Townseek happen. It's a matter of continuing to experiment with new ideas, and you might just come across your own surprising game just like that!
GGJ 2021 was the first game jam for the most of us
Global Game Jam was the first game jam that most of us in our team ever participated in. Each time we participate, it's great to be able to get to meet many other creatives, developers and students from our local community that are just as enthusiastic about jamming. Making new full-fledged games in the short 48-hour timeframe is also a phenomenal learning opportunity. These tight, short bursts of game development are perfect opportunities to experiment with new mechanics and genres.
The themes add an extra fun challenge that pushes our creativity, helping us find new ways to add personality to our games and settings. Back when Jorge participated for the first time in 2016, there was only one jam site in Portugal. The number of sites grew exponentially over the next few years thanks to community initiatives and nowadays, most universities in the country with game development degrees host their own jam site, which attracts even more participants to the jam. Every year, there's a huge push for students to participate.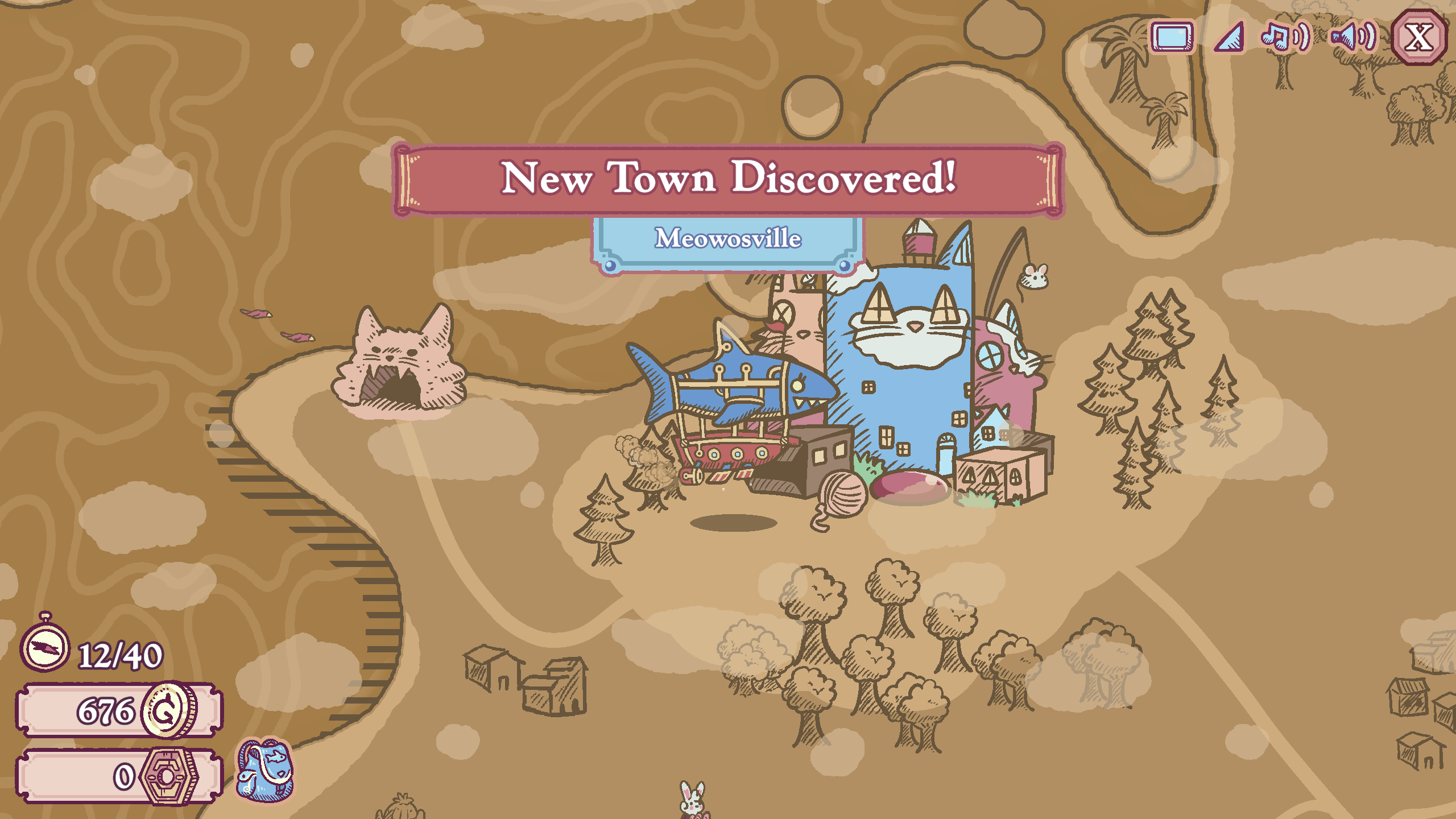 Students are absolutely the ones whom we'd recommend Global Game Jam the most! GGJ is a very casual experience and an awesome learning environment. You can get to meet many new faces and colleagues and get the chance to collaborate with people you haven't had the chance to work with before, create a new game, and most importantly, have fun! You also develop many new skills, such as learning to manage the scope of making games for shorter time frames, solving unique problems relevant to the game you're making, a bit of project management and team communication, and much more!
However, in truth, Global Game Jam is really for everyone. Regardless of skill level or knowledge of the games industry, there's always something to be learned in a game jam for everyone. Even after having participated in a dozen game jams, we look forward to participating in dozens more.
Each team you participate with and each game you make is a new adventure, both for you, and the people who get to play your games! Make mistakes, learn from them, iterate on your game, and create something you wouldn't otherwise have the chance! You might even find the ideal team to work on a bigger project with!
GGJ has helped us to get where we are today
As a team, we are indebted to Global Game Jam as a whole. From the growth we've had as developers since we've participated on it as our first game jam, the other jammers it has allowed us to meet, to giving us the opportunity to create Townseek during the event, we can clearly say the event has been very important and dear to us for helping us to get to where we are today.
Given the opportunity, we wholeheartedly invite you to join and participate in the next Global Game Jam happening this upcoming January! Whenever you're a student, a hobbyist or professional, and even if you're already a game jam veteran, put some time on the weekend aside and join in for these 48-hours! If you get the chance to be at a local jam site, with all safety precautions in consideration, take some time to meet and hangout with other jammers, and most importantly, have fun! Here's hoping for the very best!
Thank you very much to Global Game Jam for allowing us this opportunity to talk about Townseek and our experience with the jam. We really look forward to 2022, both to participate again, and for the great journey that awaits us with both Townseek and the future of our studio! Cheers!"
TOWNSEEK
Jam Version: Townseek at itch.io
Steam: Townseek
Website: townseekgame.com
Socials
Website: whalesandgames.com
Twitter: @whalesandgames
Instagram: @whalesandgames
Discord: whalesandgames